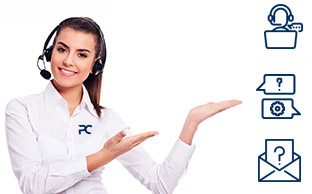 Reference: win11pro
Windows 11 Professional
You get:
Installation files (64bit)
OEM product key
Free tech support
Genuine Microsoft Software
Lifetime license for 1 PC
Guaranteed activation
Not compatible with Chromebook
Windows 11 no longer supports 32-bit x86 architecture or systems using BIOS firmware.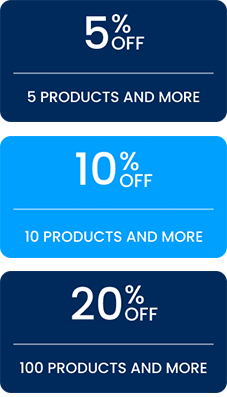 New way of thinking
Windows 11 features major changes to the Windows shell influenced by the canceled Windows 10X, including a redesigned Start menu, the replacement of its "live tiles" with a separate "Widgets" panel on the taskbar, the ability to create tiled sets of windows that can be minimized and restored from the taskbar as a group, Microsoft Teams is integrated into the taskbar, and new gaming technologies inherited from Xbox Series X and Series S such as Auto HDR and DirectStorage on compatible hardware. Internet Explorer (IE) has been replaced by the Blink engine-based Microsoft Edge, while IE's core is retained for Edge's IE mode, and Microsoft Teams is integrated into the Windows shell. Microsoft also announced plans to allow more flexibility in software that can be distributed via Microsoft Store.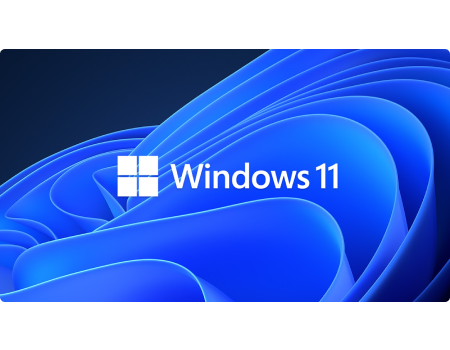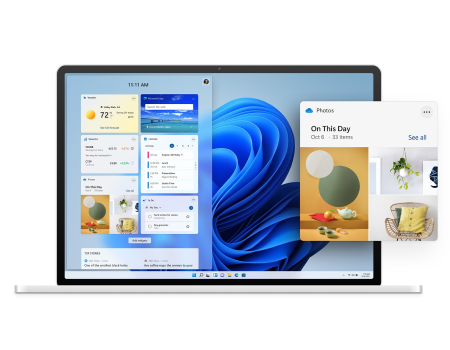 It just works
Windows 11 is also secure by design, with new built-in security technologies that will add protection from the chip to the cloud, while enabling productivity and new experiences. Windows 11 provides a Zero Trust-ready operating system to protect data and access across devices.
Multitasking
Multitasking as the main process with the ability for quick swapping between 4 elements at once. Is your screen getting cramped up? Create virtual desktops to gain more space and work with those elements that you currently need. On top of that all of the notifications and the most important settings are available on one, easy to grasp screen.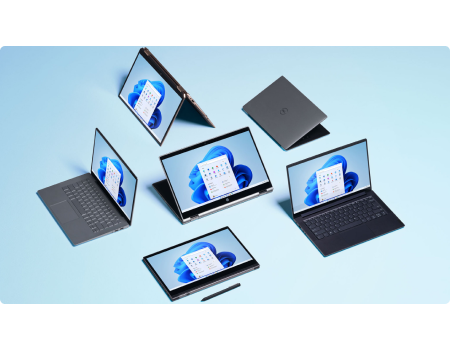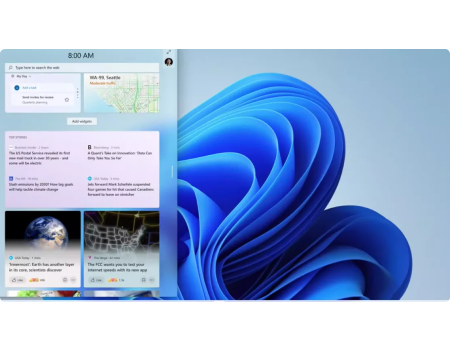 Microsoft Edge
It is a completely new internet brow center_roser, designed to facilitate work online. Write by hand or use keyboard directly on websites, sharing your adjustments with others. You will like the view without distracting elements. There is an enhanced address bar available which allows faster search results.
Continuum
Best screen is always the one that you are currently on, because Windows 11 optimizes experience to your actions and your device. Screen functions adapt for easy navigation and apps scale smoothly from the smallest to the biggest screens.