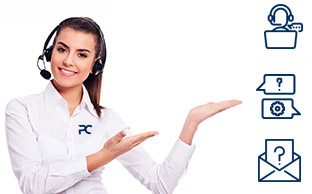 More than virtualization
Windows Server 2012 offers dynamic infrastructure with support for multiple copyholders which possibilities go beyond virtualization. It is a complete platform that allows for configuring cloud services and using them.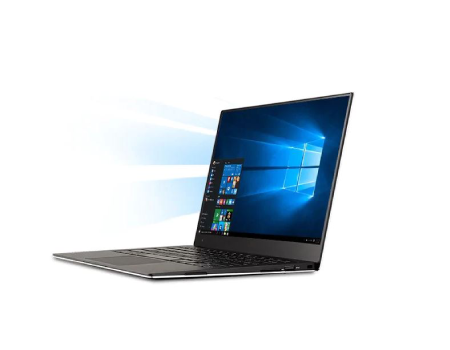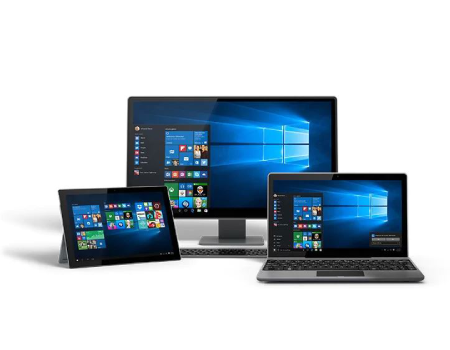 Every app, any cloud
Windows Server 2012 is an open application and internet platform. It allows to create symmetrical, hybrid apps and high-density websites created for data processing centers and cloud systems.
Windows server 2012
It does not only offer high quality solutions supported by only one platform. It also contains over 300 new functions and improvements which extend business possibilities of your company.
Increased transaction volume
Implementing new sales scenarios
Offering hosting services and cloud optimization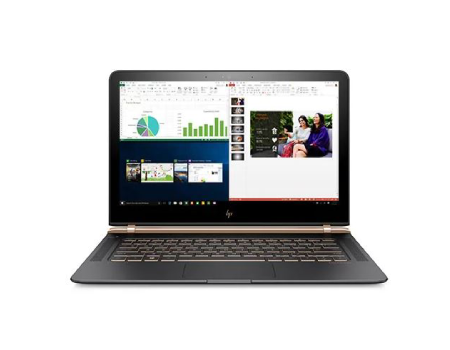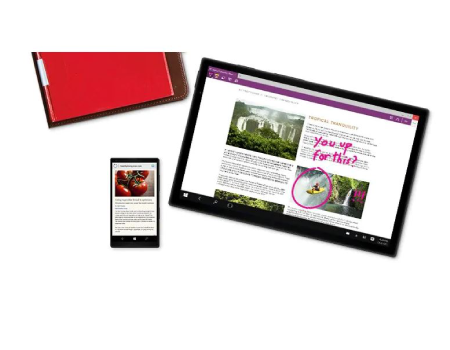 Power of multiple servers, simplicity of one
Windows Server 2012 offers perfect economics of purchase and usage thanks to combined easy to use multi-server platform with perfect availability indicators for standard hardware.
Modern workstyle
Windows Server 2012 supports mobile and elastic work systems thanks to protected user access to their personalized working environment basically from any place or device.