Reference: 2022-std
Windows Server 2022 Standard
You get:
Installation files (32 & 64bit)
OEM product key
Free tech support
Genuine Microsoft Software
Lifetime license for 1 PC
Guaranteed activation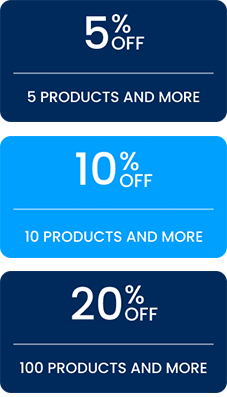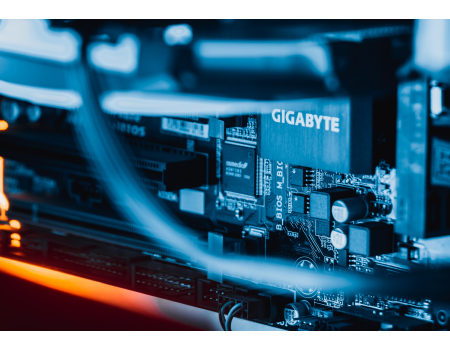 Windows Server 2022 Standard
Trusted Platform Module 2.0 (TPM 2.0) secure crypto-processor chips provide a secure, hardware-based store for sensitive cryptographic keys and data, including systems integrity measurements. TPM 2.0 can verify that the server has been started with legitimate code and can be trusted by subsequent code execution
Secured-core server
Certified Secured-core server hardware from an OEM partner provides additional security protections that are useful against sophisticated attacks. This can provide increased assurance when handling mission critical data in some of the most data sensitive industries.